Creating Safe Spaces to Challenge Narratives of Division & Hatred
29 August 2019 10:30 am

-

3:30 pm
Voluntary Action LeicesterShire, LE1 5SN
Free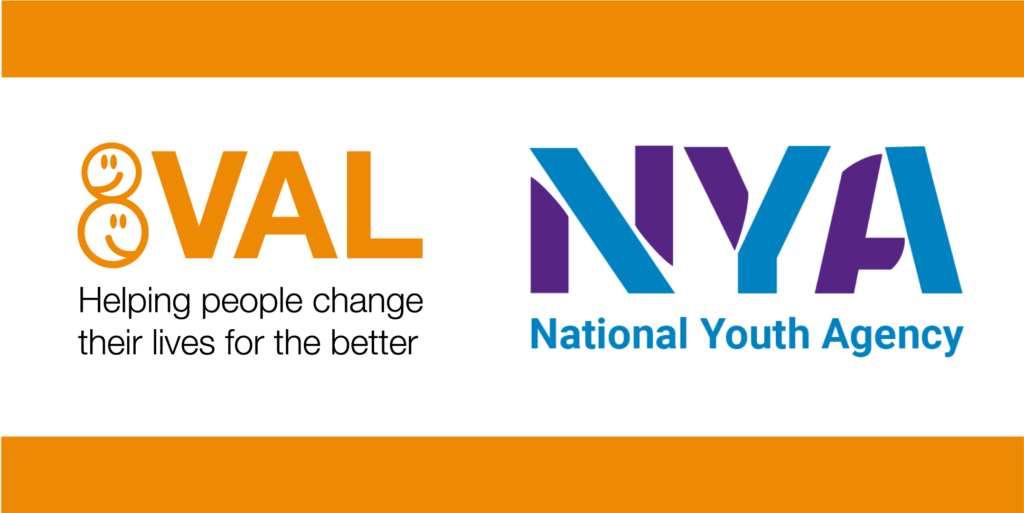 In this increasingly connected world, young people find themselves exposed to views and narratives that can be extremist in nature. Routed in politics, gender, religion and many other topics, young people are vulnerable to these messages whilst they are finding their way in the world and shaping their own identity.
Those of us working with young people want to feel confident and competent to tackle these challenging conversations in a way that aligns with our professional values, and keeps young people and ourselves safe. This free workshop will provide the opportunity to explore this and professional practice, leaving practitioners with increased knowledge, confidence and a take home toolkit that they can use to help inform their work with young people around this.
Why Attend?
This is an ideal opportunity to stimulate discussion, thought and reflection around key themes such as identity, belonging, diversity and community. The workshop supports youth work pedagogy by providing ideas for activities to support work with young people around these more difficult topics. Through promoting safe spaces to explore differences positively, we create spaces and societies of tolerance, inclusion and cohesiveness, but where debate and reflection are encouraged.
Who is this session suitable for?
The workshop is intended for anyone working with young people, from any sector and setting.
Book Now
To secure your place on this course, register today via our Eventbrite page.
Book Now