Support for charities & community groups
There is a lot of support available for charities and community groups - find out what support is there for you
Find out more
VAL Annual Review 2021/22
Read our annual review showcasing some of the highlights of our year, with stories and statistics covering the work we've been doing to help people change their lives.
Annual Review 2021/22
Learning Disability Sports Groups
There are lots of different groups available for you to try, there is a sport for everyone
Find out more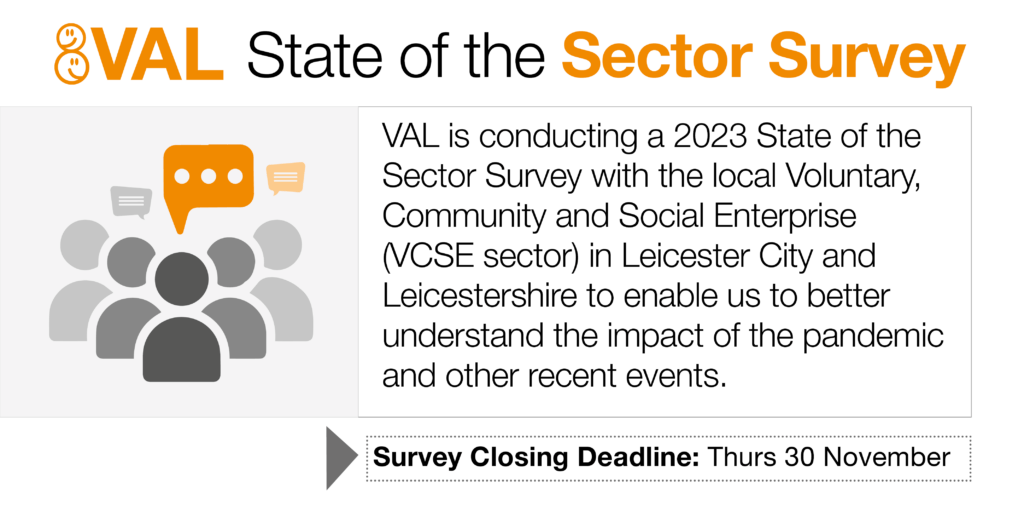 We want to better understand how factors like the cost of living crisis, #Brexit and many others create challenges for income generation, staffing and services. Get involved and have your say about the changing needs of the VCSE sector.
Click here to complete the Survey