Crisis Café Grants
Voluntary Action LeicesterShire in partnership with the NHS and Clinical Commissioning Groups are delivering a Crisis Café grant programme.
Find out more
Support the vaccination rollout
We're looking for volunteers to act as greeters and chaperones for people receiving their vaccine at vaccination sites across Leicester city
Register now
Support for charities & community groups
There is a lot of support available for charities and community groups - find out what support is there for you
Find out more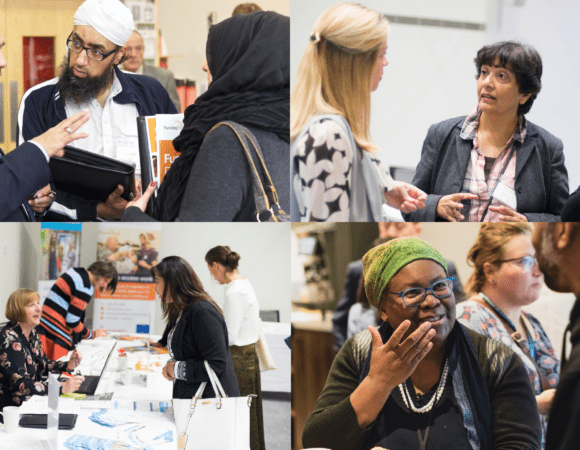 The work charities do is life-changing and can have a profound impact on some of the most vulnerable people in society.
In early 2019, VAL began working on a manifesto for the VCSE sector. Initially, talking with a small number of stakeholders a draft was agreed. VAL's request is for senior leaders within your organisations to endorse this manifesto. This is an opportunity to introduce the manifesto to a range of local funders, particularly those in the statutory sector.
Find out more & Read the Manifesto
Volunteering – Leigh's Story

Read Leigh's story of his journey into volunteering with the guidance from VAL, who helped him gain new skills and build his confidence.