Space to meet, space to work, space to grow
Flexible and accessible meeting rooms, conference space and offices, all within a 15-minute walk from Leicester Train Station.
Finished to a high standard, VAL Spaces rooms include projectors, laptops and flipcharts on request, and our staff will be available throughout the day to help ensure that your event runs smoothly.
Environmentally Friendly
In 2002 we transformed a derelict Victorian knitwear factory into an eco-friendly workspace that was awarded Leicester's first Environment City Building award. Solar panels Reclaimed floors Rainwater harvesting Bike storage
Rooms that make a difference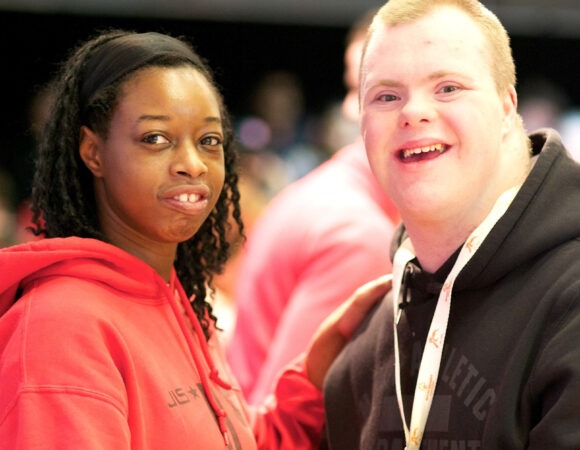 Every booking you make with VAL Spaces goes directly towards helping support our local community.
VAL manages and supports a host of projects across Leicester and Leicestershire. One of those projects is VALUES, which provides people with learning disabilities with opportunities to learn, have fun and make friends.
VALUES is based in our Newarke Street office, so by supporting VAL Spaces you're supporting VALUES and the many other projects VAL delivers.
Book meeting and conference space
Find out more about the meeting and conference space we have available, and make a booking with our conferencing team today.
Find out more and book