Learn and have fun with VALUES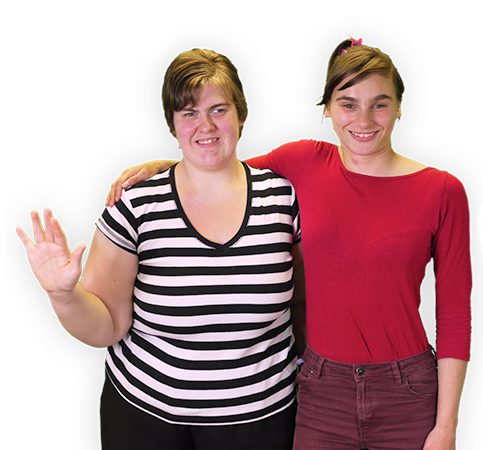 We offer fun activities like cinema, bowling, discos and tea dances for adults with Learning Disabilities.
You can also learn new skills like English and maths, arts and crafts, playing a musical instrument and cooking.
Get started with VALUES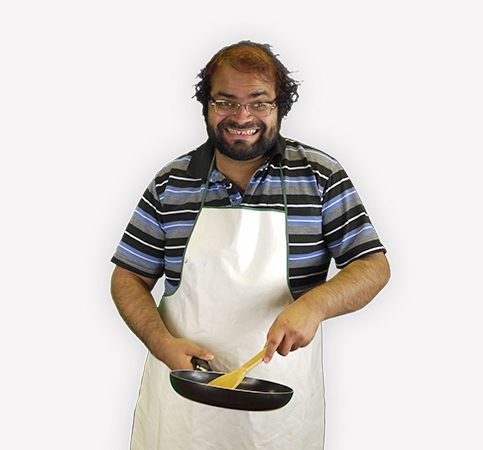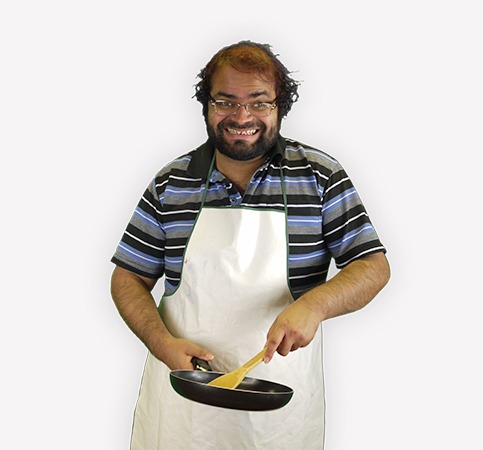 We're here to help you:
Learn
Be independent
Do fun things
Make new friends
Find a job
Start volunteering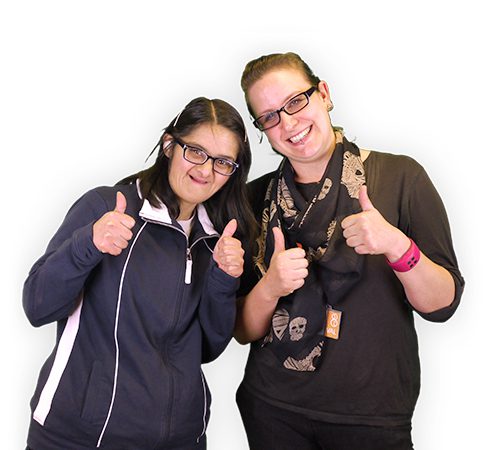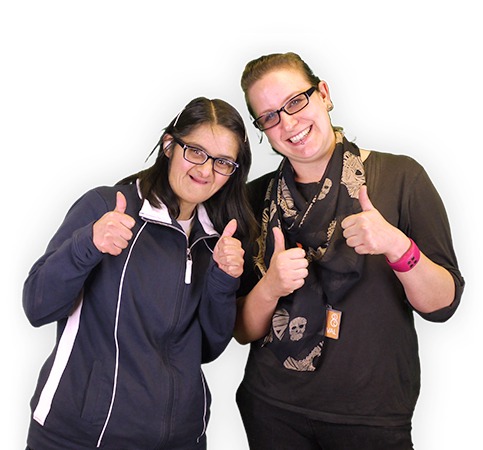 At VALUES, you will have the same support worker each week so you will get to know your allocated staff.
All of our staff are police checked and well trained.
If your support worker is sick or on holiday, you will work with another VALUES staff member. We do not use agency staff.
See what VALUES offers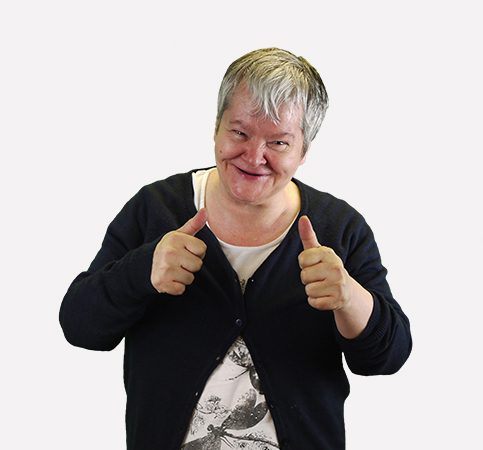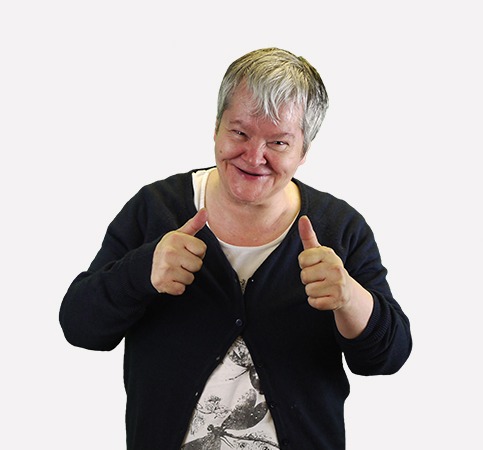 You have a wide range of different activities to choose from
You can be supported in small groups or 1:1
You get to be part of your community
You get to meet new people and make new friends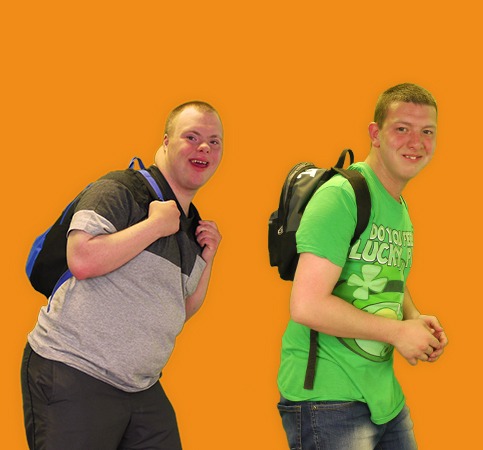 You can come to look at our offices and activity rooms in the city centre or we can come to you.
You can have anyone you want with you, your family, carers, social workers or brokers.
To arrange your visit give us a call on 0116 257 5044.
Join VALUES today!