From Tuesday 24th March, we have closed our face to face VALUES support service.
We aren't accepting new clients, but for current clients we're offering virtual sessions you can access from your phone, tablet or computer. You can find out more on our Facebook page.
Visit our Facebook page
Learn and have fun with VALUES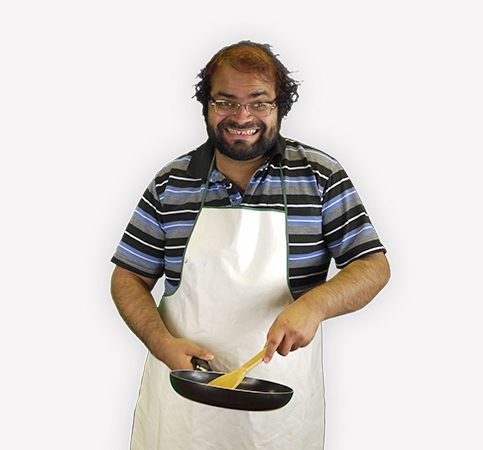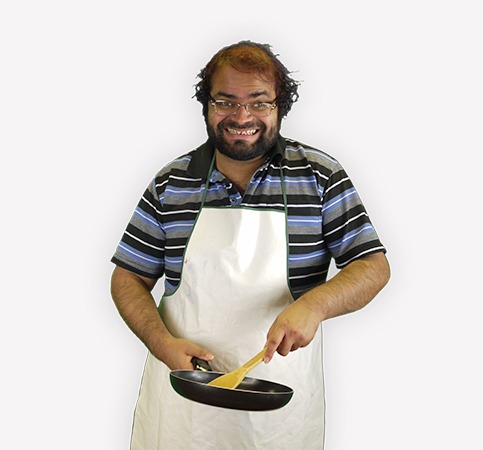 If you have learning disabilities and you want to do fun activities, VALUES is the place to go.
We're here to help you:
Learn new things
Do fun activities
Be independent
Make new friends
Find a job
Start volunteering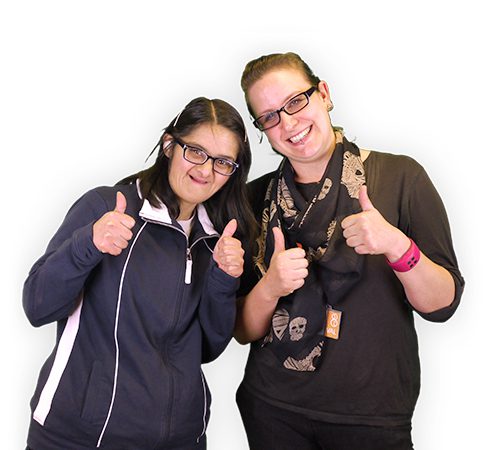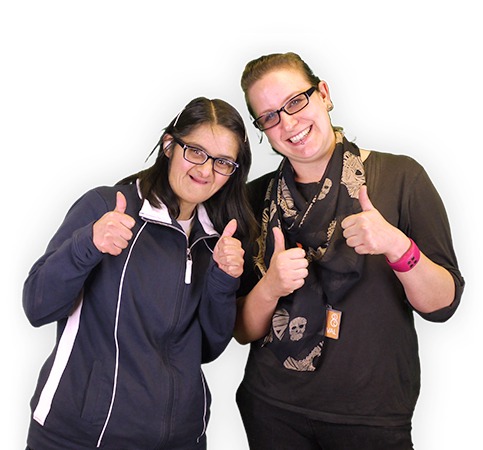 Group sessions start from £8.50 per hour
Support can be paid for by private funding or by Social Services Direct Payments (Personal Budgets)
Four activity rooms and a kitchen at our offices on Newarke Street
More activities available at Danbury Gardens Extra Care Housing in Humberstone
All of our staff are police checked and well trained
See all of our sessions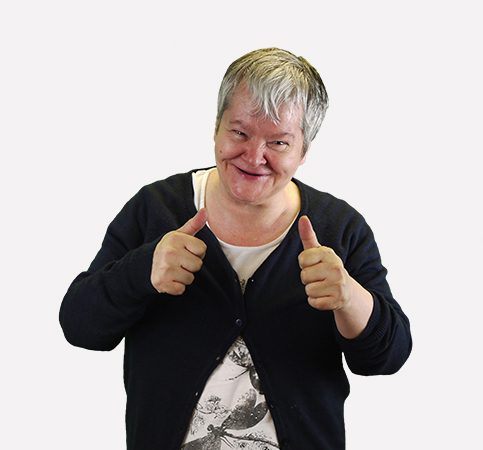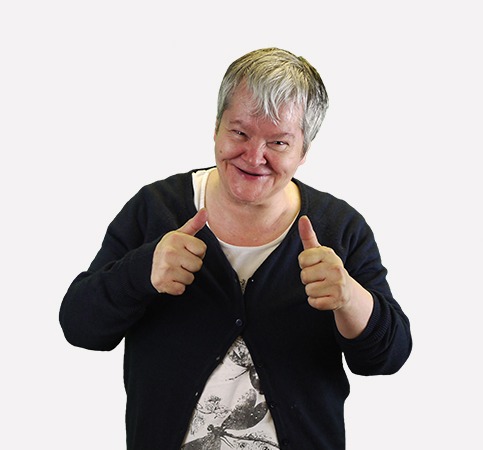 Loads of different activities to choose from
You will have the same support worker each week so you will get to know your allocated staff.
If your support worker is sick or on holiday, you will work with another VALUES staff member. We do not use agency staff.
You get to be part of your community
You can choose group sessions or one-to-one support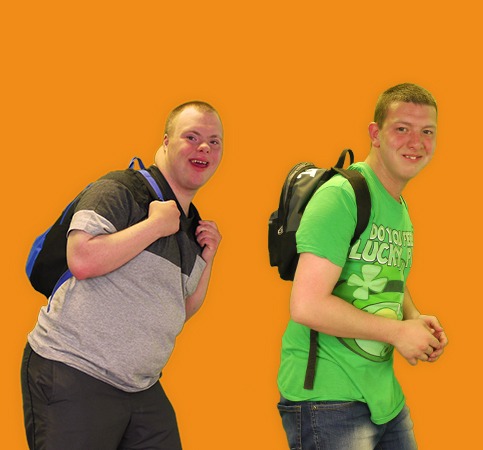 If you want to join VALUES or find out more about us, it's really easy. You can call us, or fill in a form and we'll get back to you.
We can arrange a visit for you to look at our offices and activity rooms, or we can come to you.
To get started, call Ben or Mikaela on 0116 257 5044 or send us a message.
Send us a message