Empowering you to succeed
We want to provide you with the skills and knowledge you need to manage your charity, social enterprise or community group.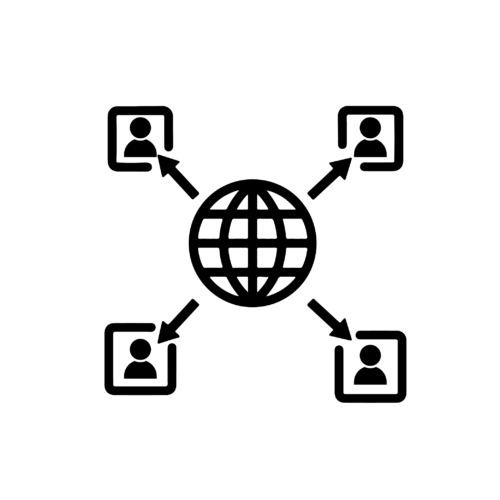 Online advice
Online resources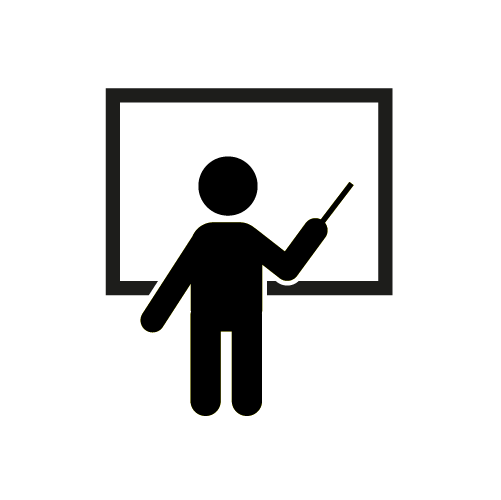 Training
Free and paid-for training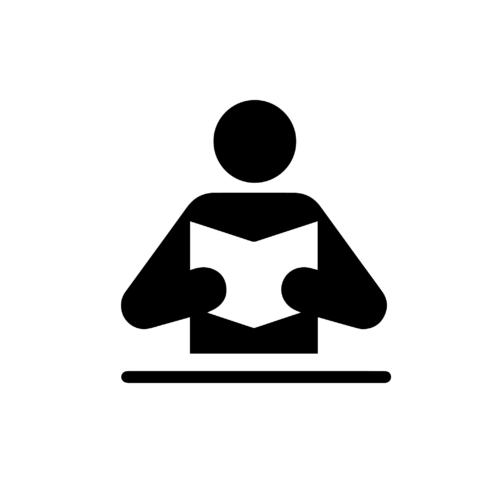 Read and Review
Support to review your funding application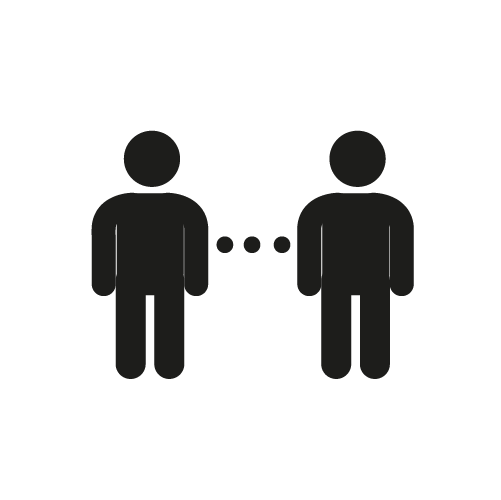 One-to-one support
Providing guidance and information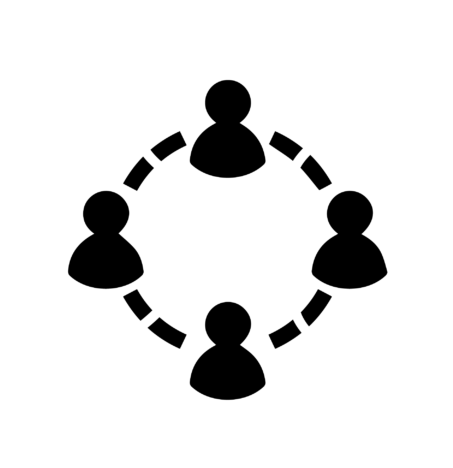 Networking events
An opportunity to collaborate, share knowledge and ideas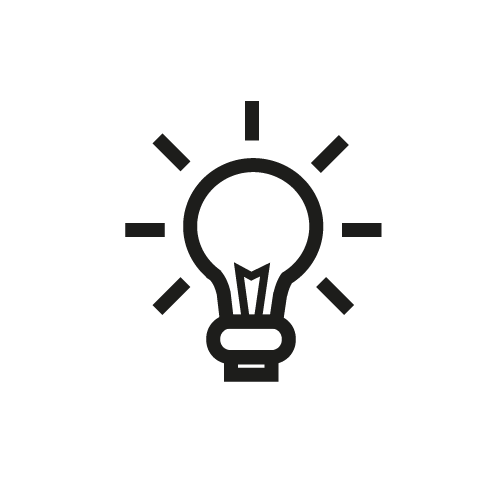 Consultancy
Services for groups with specialist needs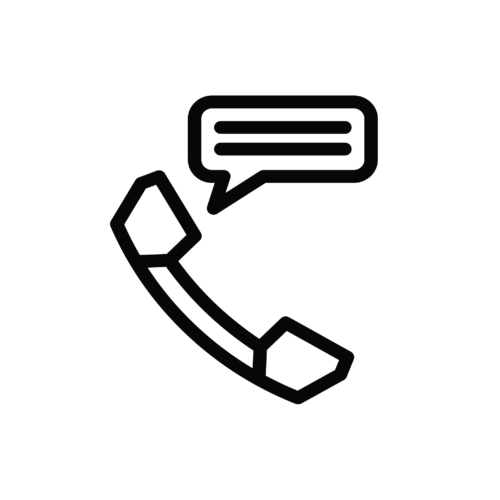 Call our Helpline
We are here to help you
0116 257 5050
Here for local charities, community groups and social enterprises
Whether your group is just starting out or has been around for over 50 years, we can provide the tools, advice and support you need for running your organisation, developing your staff, or finding new avenues of funding.
We know that voluntary groups deliver vital services that often benefit the most vulnerable people in our local communities. We want to encourage a VCSE sector that is thriving, vibrant, and works in partnership to deliver social good across the city and county.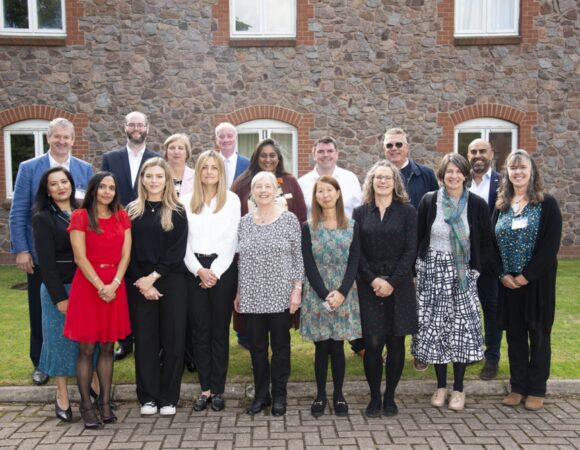 Our team is here to support you with your needs, whether that's finding new avenues of funding, setting up a new community group, or understanding the legal requirements of running a charitable organisation.
Sign up to the Sector Support newsletter
Find out about upcoming events, as well as news, resources, funding and tender opportunities and how VAL can support your group, by signing up to the Voluntary Sector Support newsletter.
Sign up today