Network and Learn
Your opportunity to network, influence and learn
Your opportunity to network, influence and learn
We can achieve much more together than we can in isolation.
Our Network and Learn sessions provide an opportunity for local Voluntary, Community and Social Enterprise (VCSE) organisations to meet one another, form partnerships and work with each other to access funding and deliver services.
Our Health and Social Care Network and Learn Session welcomes voluntary sector groups who work in health and social care.
We also welcome public and statutory bodies like local Clinical Commissioning Groups, members of local government with an interest in health, or even private sector organisations who want to work with VCSE groups around important healthcare issues.
Get involved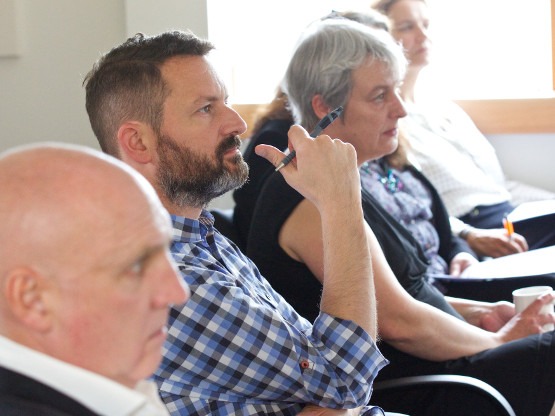 Children, Young People and Families
If you're a voluntary group who works with children and young people, you don't want to miss our Network and Learn session.
Get updates on best practice, learn how to work together in collaboration, and access support from VAL to help your organisation succeed.
Get involved