Connect4 Group understand how important it is for businesses to streamline their costs, now more than ever. With the uncertainty of when we can realistically resume "normal" operations, it's a good idea to take a look at the setup you may have quickly put in place to react to the pandemic and make it a more sustainable and cost effective solution for your organisation going forward.
Our clients range from the Public & Private sector, SME to Corporate and the Charity sector. We pride ourselves in the service offered to our clients and are always prepared to go the extra mile.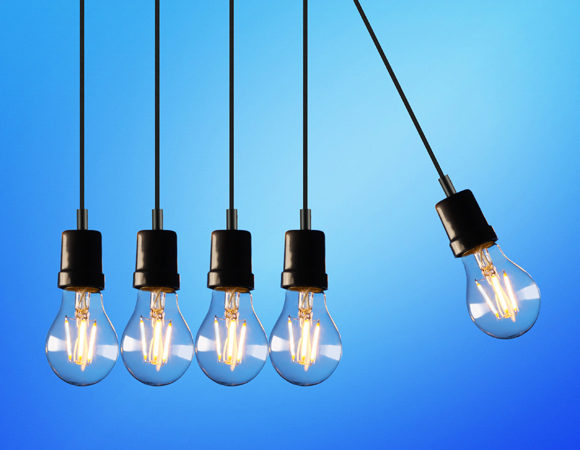 The Connect4 Group is the first utility provider to offer a re-investment donation scheme. Which means our customers not only save money, but get a re-investment back into their business/charity organisation via a donation.
Connect4 can take a look at a charity organisation's energy bills from within the last 6 months (excluding COVID period April 2020 – July 2020). Therefore please provide bills from the period before April 2020 or after July 2020 to receive a no-obligation quotation.
We offer free audits to help reduce energy bills and in some cases can even REMOVE the daily standing charge, so sometimes there is a saving to be made straight away. On top of that, our customers enjoy our re-investment donation scheme, which brings additional revenue back into the business and charity sectors.
We can offer:
Energy Brokerage/Cost Comparison
Energy Audit
Meter install
Change of Tenancy (COT)
Solar Panel Installation
Contact Connect4
Get in touch with Connect4 and find out how they can support you and your organisation.