Advertise or apply for volunteer opportunities with VAL
VAL is the accredited Volunteer Centre for Leicester and Leicestershire. We are here to help individuals to get into volunteering, and to help charities and community organisations to advertise opportunities and recruit volunteers.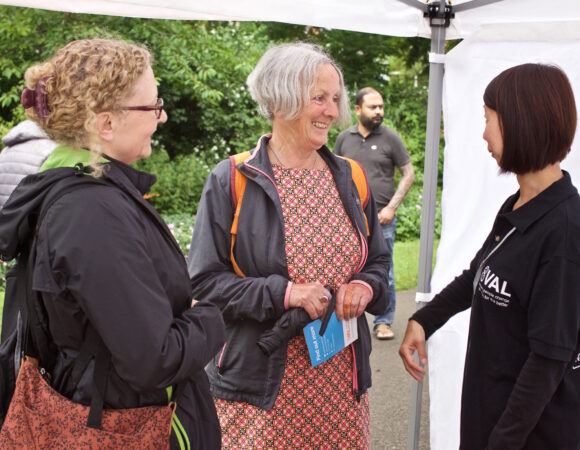 Volunteering can help you to develop skills, build confidence and even improve your own wellbeing.
Giving up your free time can help voluntary and community organisations to deliver important community services that they otherwise wouldn't be able to.
You can use our VAL Volunteering system to find volunteering opportunities for free.
Find a volunteer role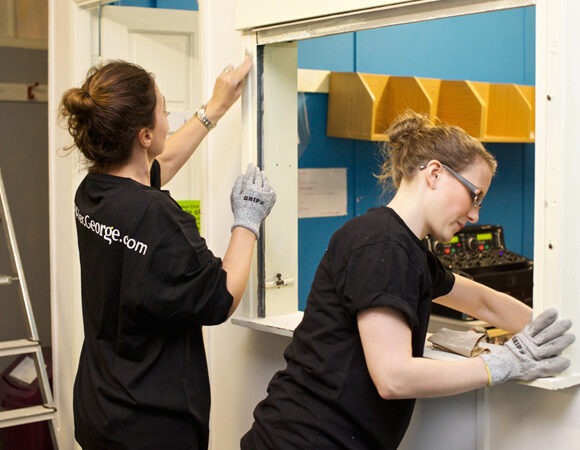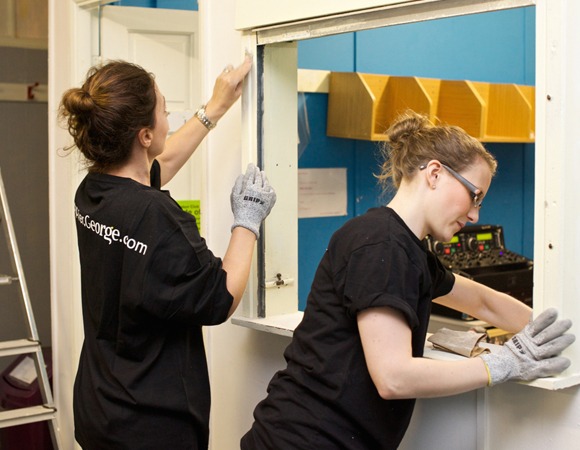 If you need volunteers to help deliver services for your organisation, you're in the right place.
VAL can provide you with the support you need to successfully recruit, manage and retain volunteers for your organisation.
You can advertise volunteer opportunities on the VAL Volunteering system for free.
Find volunteers
Sign up to our volunteering newsletter
Sign up to receive monthly updates on volunteering news and opportunities.
Sign up today