Support your community during COVID-19
Help VAL, Leicester City Council and Leicestershire County Council to support communities during the COVID-19/Coronavirus outbreak.
You can register to volunteer or, if you are a local voluntary group, you can register to find volunteers to support your activities.
Get involved
1492 people have signed up to volunteer – thank you!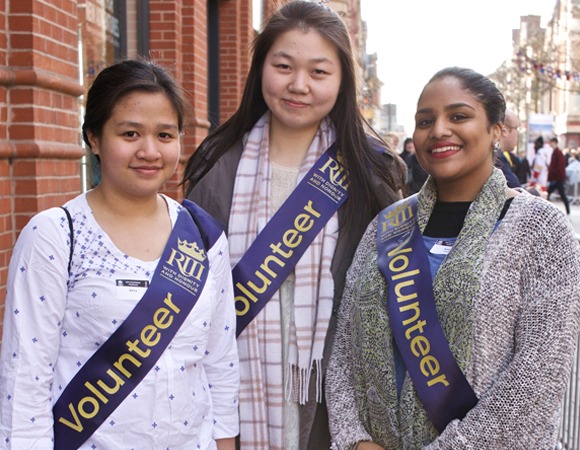 When you volunteer you're giving your time for free but you'll be richly rewarded.
You can help organisations to deliver important community services they wouldn't otherwise be able to, and in return you can develop your skills, build confidence and even improve your overall wellbeing.
You can search for volunteer opportunities by visiting the VAL Volunteering website, by coming along to one of our volunteer drop-in sessions, or by contacting our Volunteering Team.
COVID-19 Update
Our drop in service for volunteering has been suspended until further notice.
We will continue to update our VAL Volunteering website for volunteering opportunities, including those that may be a response to the current Coronavirus outbreak.
Find out more about our affected services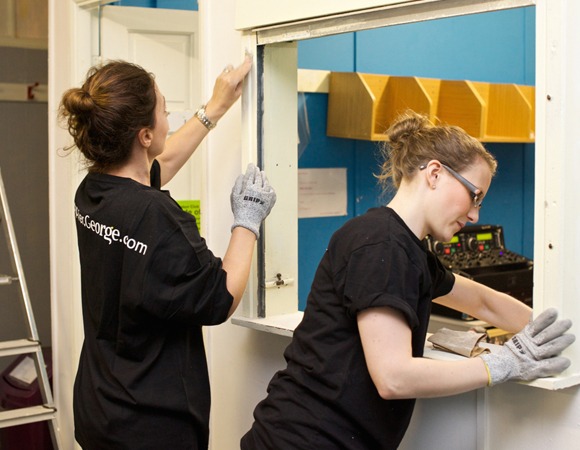 One of the key benefits of volunteering is that it allows voluntary, community and social enterprise (VCSE) sector organisations to deliver their services on very small budgets.
There are many projects and charities who simply wouldn't be able to help the community without the generosity of people who are willing to give up their time to help others.
We can provide you with the support you need to successfully recruit, manage and retain volunteers for your organisation.
Advertise volunteer opportunities
Start advertising for volunteers by registering on the VAL Volunteering website and posting your volunteer opportunities today.
Recruit volunteers